Welcome once again to Top Ten Tuesday! Hosted by the fabulous
Broke and Bookish
, TTT is a fantastic way to share our bookish lists with other readers.
This week, we write our Winter TBR's.
I'm currently reading Clockwork Angel by Cassandra Clare. I know I'm gonna want to read the sequels. I am finding the characters quite interesting - I love Tessa's power, and I really want to know what this thing is with Jem and Will (what are they hiding?)
Clockwork Angel - Cassandra Clare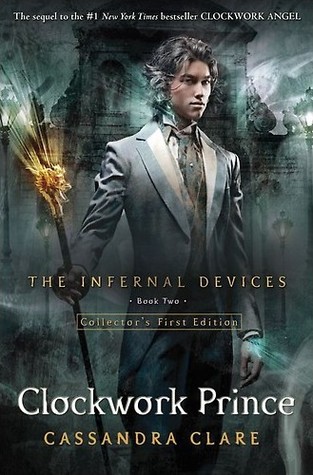 Clockwork Princess - Cassandra Clare
goodreads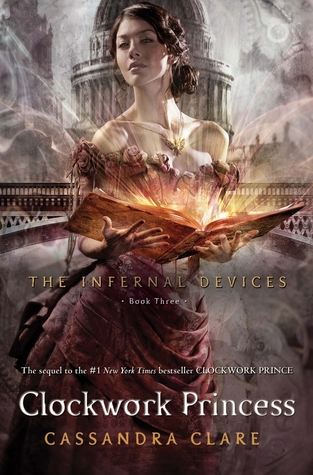 Attack on Titan - Hajime Isayama
goodreads
I read a little of this a couple of months ago, but last week watched the beginning of the first episode. I don't want to watch the anime without my boyfriend, so for now at least I can read a little of the manga - I'm sure I'll have to buy the next chapter soon!
The Darkest Minds - Alexandra Bracken
goodreads
I have had this audio book waiting for well over a year - I got it free with an Audible trial, but I haven't listened to it yet! I want to get this done before spring! :)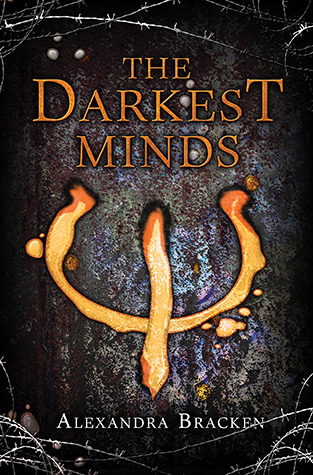 The Giver - Lois Lowry
goodreads
I'm putting this on my list because someone at my work was talking about it and the premise seems really cool. Apparently it is a film as well - I feel like I've been too busy to keep up with all this stuff!! :(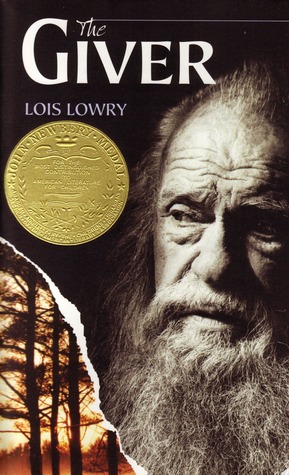 Not That Kind Of Girl - Lena Dunham
goodreads
I love Lena Dunham. Got this for my birthday, cannot wait to read it.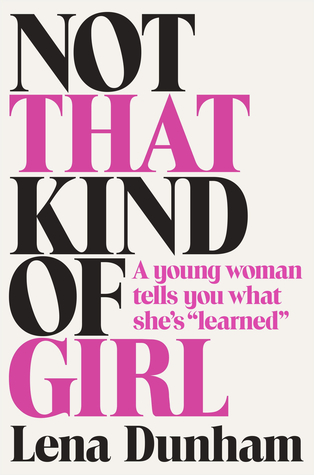 The Infinite Sea - Rick Yancey
goodreads
Of course I want to read this. This was one of the books on my birthday list, Dami didn't get the hint, but once I've finished
Day 21,
I'll grab this ebook from Amazon.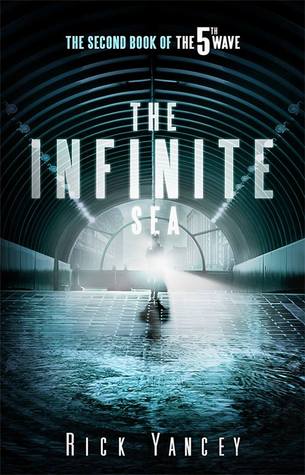 The 100 - Day 21 - Kass Morgan
goodreads
So glad I have a week off this week - gonna spend some time reading and this is first on my list!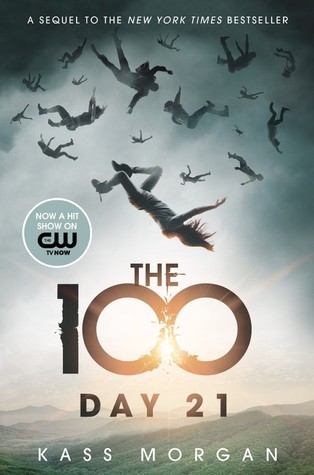 The Secret Circle - L J Smith
goodreads
A girl from my previous company lent me these books, so I really need to finish them ASAP so I can return them!! I have all three, so maybe I should pull my finger out!
How I Live Now - Meg Rosoff
goodreads
I just watched this film and I have so many questions - where exactly is this meant to be set? Is the cousin telepathic? (that wasn't made very clear) Why is her mind always racing? Why is Saoirse Ronan so great in films like this? She should be the girl in
The Fifth Wave
film.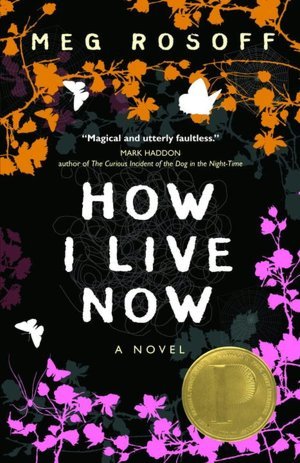 Blue Lily, Lily Blue - Maggie Stiefvater
goodreads
Last but not least. I have really been loving the
Raven Cycle
series this month and cannot wait to get my hands on a copy of this book!
I can't wait to find out what's going to happen with Cabeswater and Blue's dad and omg omg, I keep recommending
The Raven Boys
to the girls at work, but no one's biting! Boo!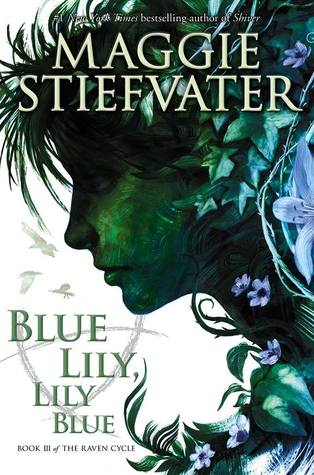 Ah, how I have missed Top Ten Tuesday! I barely get any time to write anymore!
Thank you for coming to read my TTT.
Can't wait to read everyone elses!