I couldn't think of ten books this week, but these are some books that I own or that are on my Goodreads that I'm not sure about anymore.
PLEASE persuade me that I'm wrong!!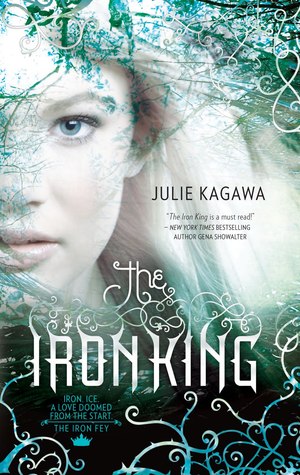 The Iron King - Julie Kagawa
I bought this at The Works for less than a pound, but am constantly putting it off. I just read the Goodreads description though and I kinda want to read it now...
Delirium - Lauren Oliver
I haven't read anything by Lauren Oliver and I am a bit nervous because I know a lot of people loved this book. I don't want it to turn out to be like Matched where I liked it but looking back it was really empty. Also that is how I feel about The Maze Runner series which I have just finished #unpopularopinion but I don't want to start something new until I've had a palette cleanser.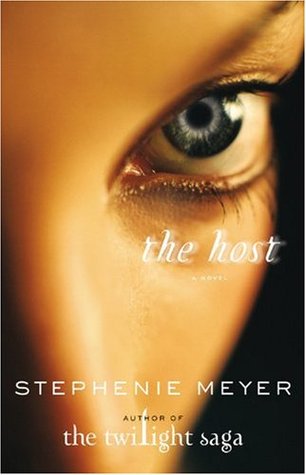 The Host - Stephenie Meyer
Four guesses as to why I don't want to read this book. I've heard it was good though so I'm conflicted.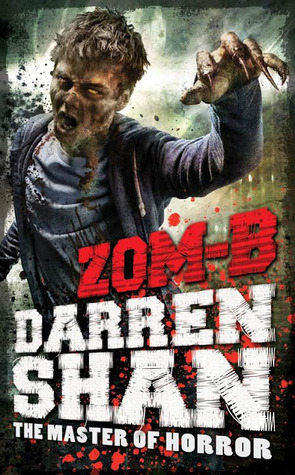 ZOM-B - Darren Shan
If this series ends with a spin on "and it was all a dream", please let me know so I can save myself some time.
I love Darren's writing, but fool me more than twice and it makes me cautious.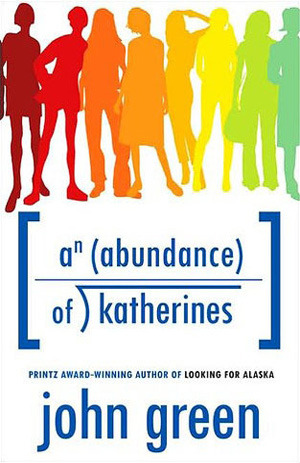 An Abundance of Katherines - John Green
I really didn't get along with Paper Towns, so I've put this on the backburner for now. Please tell me how great it is!!