This week is a topic I have been dreading because I haven't read many classic books. I nearly skipped it until I made a list of all the 'classic' books I'd started to read but never finished.
I have finished a couple of classic books, but mostly Shakespeare or school reading like To Kill a Mockingbird.
Don't hold it against me, as some of these were really exciting and I loved them, but I petered out or lost my place or started a new book or got busy or or or.. Just a load of excuses!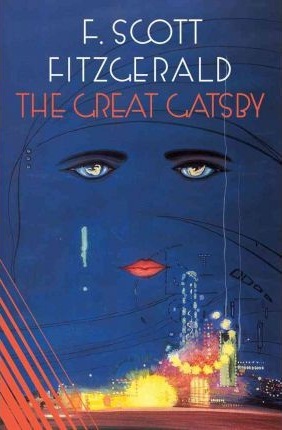 The Great Gatsby | 1984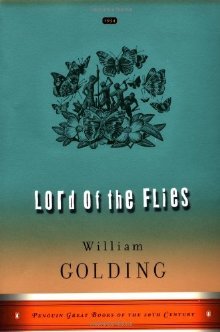 Lord of the Flies | Frankenstein
Dracula | The Picture of Dorian Gray
The Diary of a Young Girl | Oliver Twist
The Strange Case of Dr. Jekyll and Mr. Hyde
Through The Looking Glass and What Alice Found There
Can't wait to read your lists!
Happy Tuesday!