I missed an opportunity last time to explore covers that I really love, of books that I haven't read yet. And, lo, two days later I discovered several books that I had never heard of with the worlds most beautiful covers! Much better than the choices I'd made for TTT, and so although this weeks topic is Book Cover Trends I Like/Dislike, I'm going to show you some cover trends that I really like so much that I would have them displayed as art in my home.


As I said before, this is one of my favourite cover trends. I know the stories are going to be set way way in the past, and going to involve at least some degree of hunting. I've not read the Jean Auel books, but I have read a couple of the Michelle Paver books - they're really interesting!
The Plains of Passage | The Shelters of Stone
Wolf Brother | Soul Eater
I couldn't really think of a better way to describe these covers. I really would like The Minnow on my wall.
I hope to see a bit more of this in 2014, covers which feature the TITLE of the book rather than a girls face.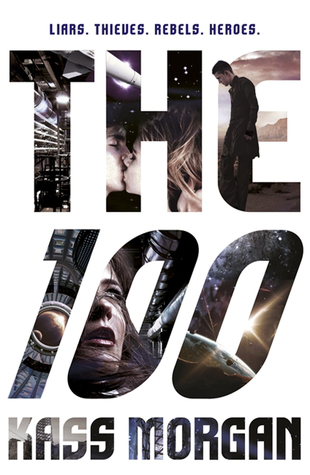 I love any cover like this. One simple object which refers to the story on the cover.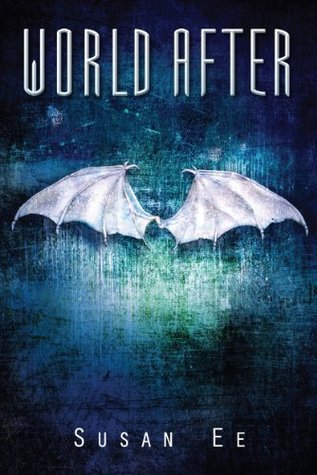 People take a lot of time drawing the covers for these books, and I cannot help but love them. I love the really complex illustrations like what Chris Riddell draws, I can spend hours looking at them.
I love the cover for Lagoon, not sure of the artist but the colour is beautiful and I love anything that is water-related.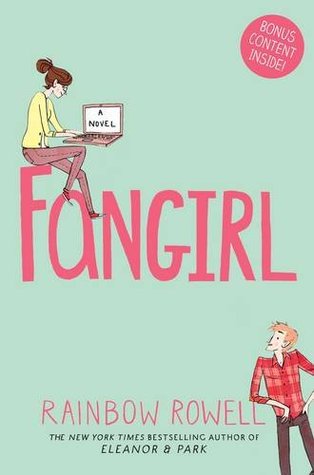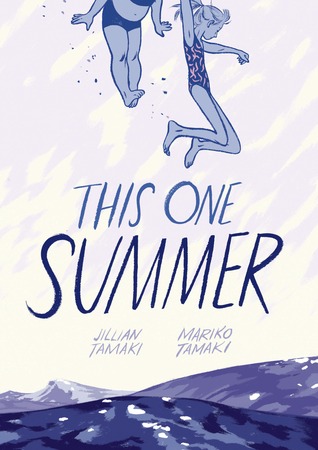 Freeglader | Lagoon
Fangirl | This One Summer
A couple of books that I've seen this year have been kind of silhouette with text on top. I love this style, and I think the Perks cover is really lovely. I also really would like to read Dear Killer, and I'm completely basing that on the cover.
Dear Killer | The Perks of Being a Wallflower
Thank you very much to Stacked Books for helping me with some of the subtitles - I think it's a little naive of me that I didn't know there were cover TRENDS. I knew there were plot trends, but wow. Maybe that's why most of my favourite books look the same!
What are your favourite cover trends? Or what do you not like about certain cover trends?