This week feels like it's been a long one, but in reality it's gone very quickly.
We have had quite a few treats this week, and have a couple more coming up.
I had some bad news about my nan - she's been in hospital again and has a massive gash on her head. On the flippety flop, she's absolutely fine.
Damien bought a WiiU. We have wanted one for a while and it's so amazing. We had a Mariokart8 competition. Also I have a way to watch Netflix again on the TV. (The Playstation Triple won't connect to the internet for longer than two minutes.)
Other stuff happened.. Was it only this week that we got kicked out of the World Cup??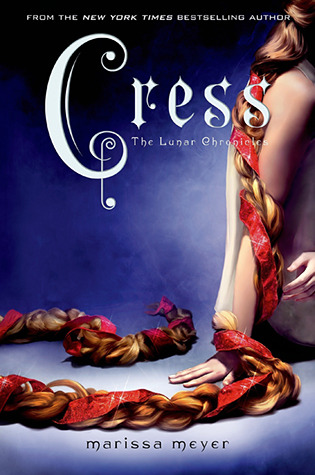 I've been trying to work my way through Cress this week, and I love it.
But I don't want to finish it!!!
I have a week off this week though so I know I'm going to end up finishing it and having to read a new book.
I DON'T WANT TO READ ANYTHING ELSE EVER.
Well, to distract myself from reading and eating, I've started rewatching the Gilmore Girls.
It is awesome, I love yelling abuse at Dean/Sam Winchester/Moose.
Also I've been watching Legend of Korra.
AND I NEVER WANT TO WATCH ANYTHING ELSE EVER!
So funny, cannot wait for next weeks episode!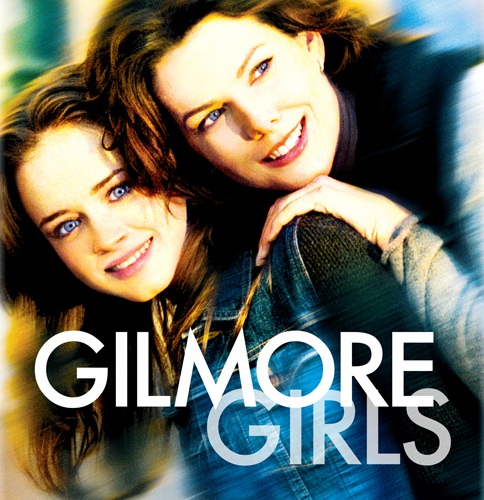 What else started this week?
True Blood, Teen Wolf, The Fosters,
and I've been watching
Pretty Little Liars
as well.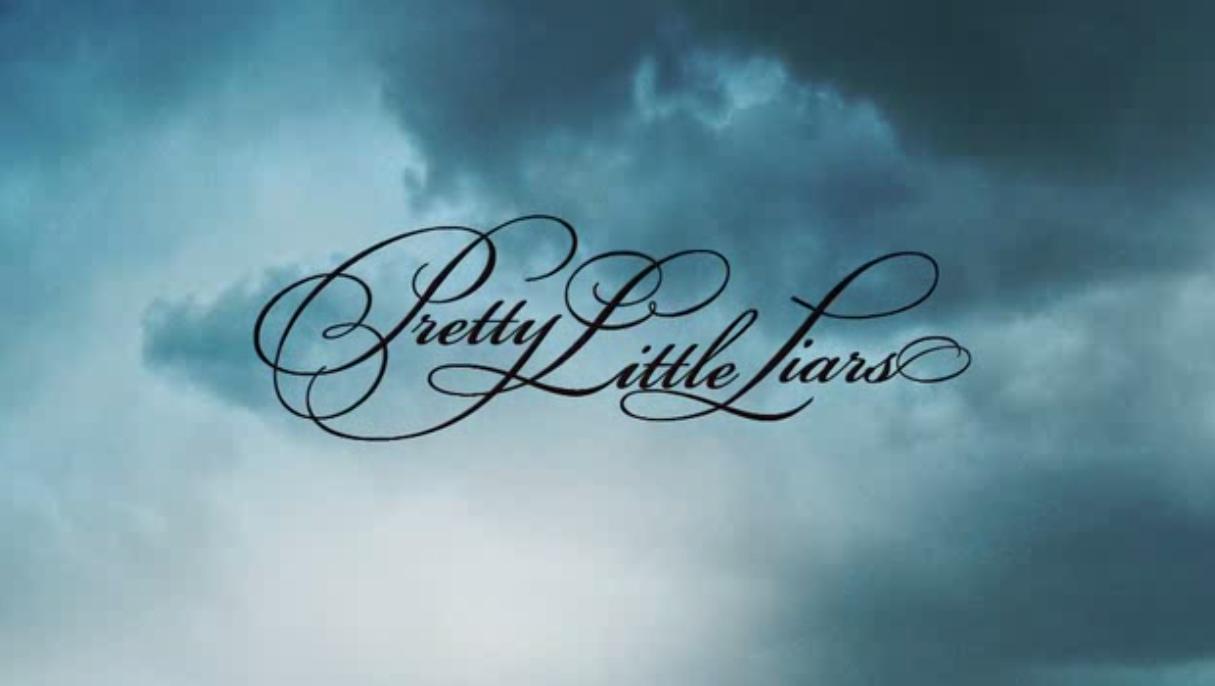 Next week is going to be awesome:
We're going to Manchester and Blackpool and have I mentioned how much I miss England?
I have to go, but this has been fun. Thank you very much to Becky @
A Fool's Ingenuity
as I love her Sunday posts.
Gwyn has been meowing to be let out for over an hour so I should probably go see to that.