Top Ten Tuesday is upon us again! This week, we're talking about our Top Ten books about friendships. I don't read a lot about friendships that don't turn out to be romantic relationships (that seems to be all there is at the minute!) so these are just ten books that I've read with great friendships in.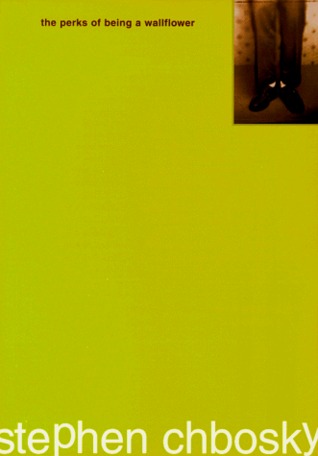 Numero Uno:
The Perks of being a Wallflower
- Stephen Chbosky
This book is purely about friendship, and growing up and is the saddest book I've read in a while. But yeah, I think this deserves the top spot.
Tier Two:
Looking for Alaska -
John Green
Glass Houses -
Rachel Caine
These books are about finding the best friends while away from home. Both are absolutely fantastic.
Tier Three:
Harry Potter Series -
J.K. Rowling
Pretty Things
- Sarra Manning
Holes -
Louis Sachar
Books about great support networks.
and Four:
Marley and Me -
John Grogan
Vampire Academy
- Richelle Mead
The Help -
Kathryn Stockett
Mates, Dates, and Inflatable Bras -
Cathy Hopkins
Just some goof books about friendships.
Sorry it's so short today, but I'm on holiday! Me and my dad are going out for the day today, so I'll talk to you soon. Can't wait to read everyone else's posts!