Top Ten Tuesday is a weekly meme hosted by the
Broke and the Bookish
. We make lists.
This week the list is the Top Ten bookish things, that aren't books, that you would like to own.
Because if it was books, it would be all the books.
I didn't put an unlimited Amazon giftcard on the list, but if it ever happened it wouldn't be unwelcome.
1. Bookish Phone Cover
I spend a hell of a lot of time on Etsy looking at these phone covers, so yeah, I'm gonna get one. I love the
Alice In Wonderland
on print ones, but this crossover is awesome.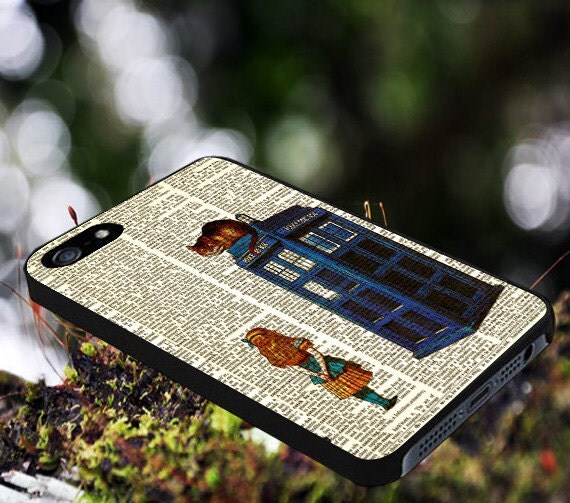 2. Bookish Kindle Cover
I think this ties in with the previous item. Viva la Etsy!
I love this
Marauderer's Map cover
, very lovely.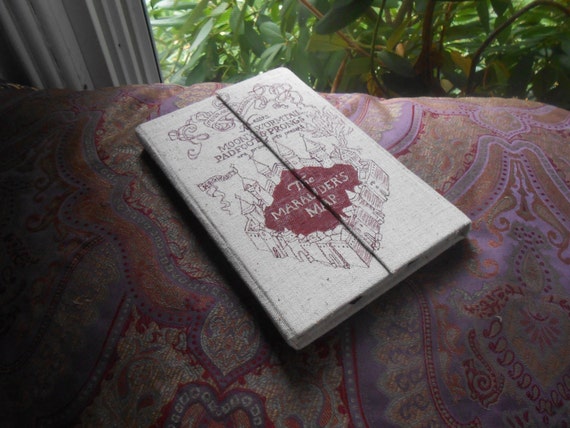 3. Bookish Tattoo
If I'm going to get inked, I'm going to get a fandom tattoo. Or multiple fandoms. Is this too much?
4.
Ikea Expidit Bookcase
, White.
Yes, everyone's got one. But I haven't! And it would go so well with all of my other furniture!!

5. Bookish Location Holiday
Greenland, Chicago, Japan, New York, Alabama, Florida.. But also TV locations. Basically, I want to go everywhere and see everything.
6. Book Nook
I think this is pretty standard. Damien's already told me I'm allowed one when we get a house together. I cannot wait. It's going to be such a great project, basically going to create a library room like the image below!
7. Bookish Bracelet
This bracelet
is pretty much what I want, but not quite. Also, I need genuine silver or gold or it will be a waste of money.
What? This is a wishlist, right?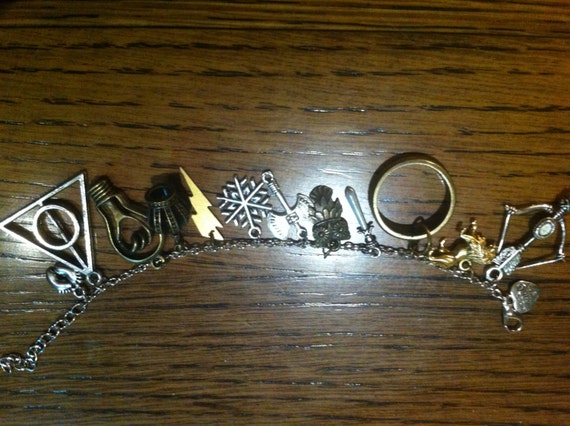 8. Bookish Artwork
Below is an image of artwork based on John Green's
Looking For Alaska.
I just finished the book and this is one of my favourite parts, "I'm the motherfucking fox"!
9. Bookends
These would fit with number four but
these particular bookends
would fit with number eight as well! Super cute! I love foxes!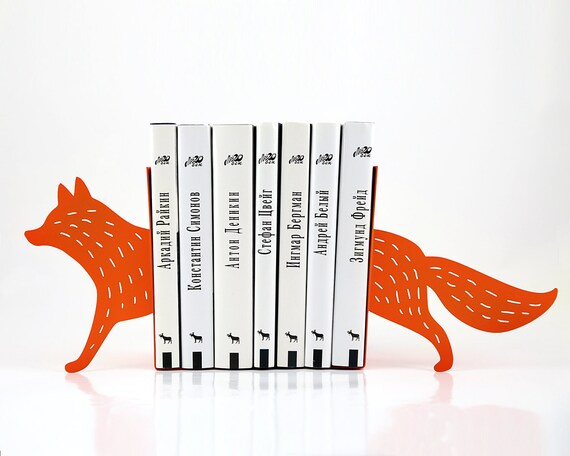 10. NaNoWriMo Merch
I saw this ages ago and loved it, the caffeine cup from the NaNoWriMo website store.