So, last month I managed to read most of my
TBR
but I'm carrying some over.
In May I read:
Matched - Ally Condie
Reached - Ally Condie
Insurgent - Veronica Roth
The Declaration - Gemma Malley
ACID - Emma Pass
This month I will make my list a bit more achievable I think!
A Game of Thrones - George RR Martin
I've been listening to a chapter or two a night, I'm over halfway now. I need to finish it this month because I want to start A Clash of Kings!
City of Bones - Cassandra Clare
I started this the other week, but I got distracted by another book. I will continue reading this, but maybe not until my holiday at the end of the month.
The Resistance - Gemma Malley
After re-reading
The Declaration
, I really want to start reading this so I can find out what happens to Surplus Anna. Actually she's legal now.. What's going to happen?!
Beautiful Creatures - Kami Garcia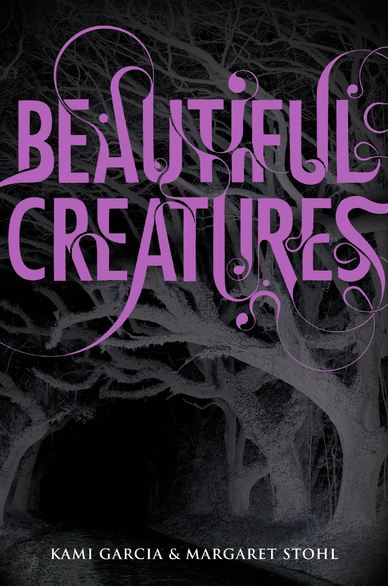 I've been wanting to watch this film for a while, and finally got my hands on a copy! I was surprised, because I thought it would be about vampires, but obviously it's not.
I think a lot of people didn't like the film, but that just makes me more excited to read the book. If the film is a bad adaption, the book must be amazing!
Cannot wait to read this.
I have other books that I can read, but these are four with sequels so I'll probably carry on the stories this month.
If anyone has any suggestions, I would love to hear them!
Please drop me a comment.
aimes.